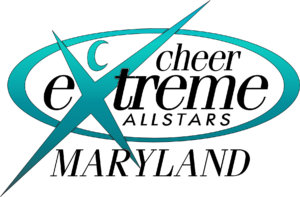 Athletes often travel from far and wide to be part of our program. Our staff is comprised of top-notch USASF credentialed instructors who have years of coaching experience. Each season our teams continue to earn titles and accolades at competitions all across the nation. In fact, many of our athletes have gone on to earn college scholarships to some of the most competitive cheerleading programs in the country.
In addition to our full season competitive teams, we offer weekly tumbling classes and private lessons. We also offer an All-Star Prep Program designed to introduce athletes to competitive cheerleading with limited exposure and commitment. The program runs from late fall through April. If you are interested in registering for a class log into the Parent Portal or email info@uniquesportsacademy.com.
If you would like further information about our All-Star Prep teams or our Competitive teams please email CEA-MD@uniquesportsacademy.com.
If you have questions about finances, please email payments@uniquesportsacademy.com