Fundraising Opportunities
Fundraising payments are not refundable or redeemable for cash. The payments will be used for overdue fees, competition fees and assessment fees, and tuition, in that order.
Fundraising payments do not excuse you from meeting due dates on charges and will not protect your account from acquiring late fees. All charges are required to be paid on time.
Monthly catalog Fundraisers
Contact fundraising@uniquesportsacademy.com for current or upcoming catalog fundraisers.
Purchase gift cards to pay for your everyday purchases. Earn money for each gift card you buy or sell. Fundraising profits go directly to your iClassPro Account.
Download the RaiseRight app for easy fundraising. Purchase, keep track of balances and e-cards in one convenient spot and watch the fundraising money add up!
We raised over $3000 our first year!
For more information, please contact Kim Williamson at reanne1000@aol.com.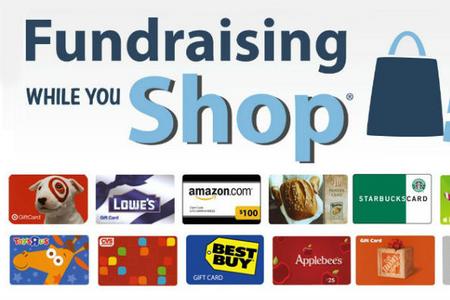 Unique Sports Academy Fundraising Code: 1D5CEBDE64379
All About the kids
Note: AATK is not affiliated with Unique Sports Academy. Payments from AATK are coordinated between you the parent and AATK.
All About The Kids provides parents the opportunity to work concessions at various DC area stadiums and arenas. Volunteers must be at least 16 years to work at Audi Stadium and 18 years to work Jiffy Lube Live. There is abundant opportunity for fundraising. Contact Andrea Smith: 240-353-3810 for more information or for questions.